Art by Joanne Mee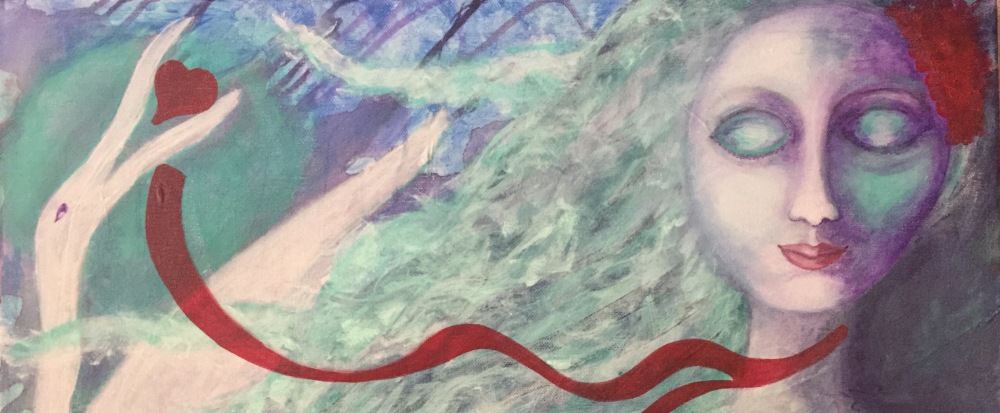 "My art reflects a woman's journey into the psyche to honour what is dying, to retrieve lost aspects she has abandoned, and to make room for the emergence of the divine source moving through her."
​                                                                                                                                        - Flora Aube

​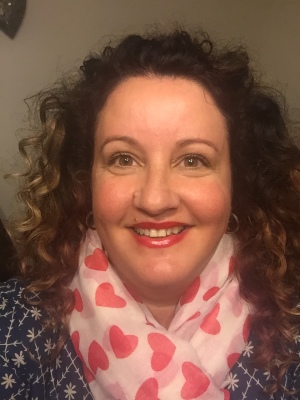 Come and experience a 2 Day 'Art of Allowing' Workshop with me as your guide and facilitator and journey through the portal of the Divine Feminine that exists within each one us  to create through intuition -  receptivity -  life/death cycles of the psyche – deep listening – and knowing in a supportive and safe Workshop space.

(Workshops conducted in the City of Albury, New South Wales, Australia. 2640)

I lovingly invite you to meet your Soul through the gloriously fluid medium of paint – colour – lights and shadows.

All materials are supplied – a medium sized canvas, paint brushes (you may bring your own if you desire), easel, acrylic paints, and a painting apron will be provided.

Minimum of 4 hours dedicated painting time on both days.
​You will be guided through the drawing and painting of the female face and you will learn how to listen and flow with your intuitive knowing.

Morning and afternoon tea will be provided on both days.


The Basic Art of Allowing experience caters for the absolute beginner, intermediate painter, and the advanced painter that is looking to experience this intuitive painting process.


I offer the Art of Allowing experience individually OR in a limited number Workshop experience so that each participant receives my full support on this creative Soul journey.


Your gift upon completion of your 2 day Workshop will be a beautiful piece of artwork to take away with you and an 'imparting of sacred wisdom' from your Soul to you.

​All enquiries are most welcome and can be made via my Contact page.